Thinning Hair
Postpartum Hair Loss
Bald Spots
Hair Shedding
Patches
Widening Part
Receding Hairline
Thinning Temples
Alopecia
Our Hair Restoration Programs include the following options: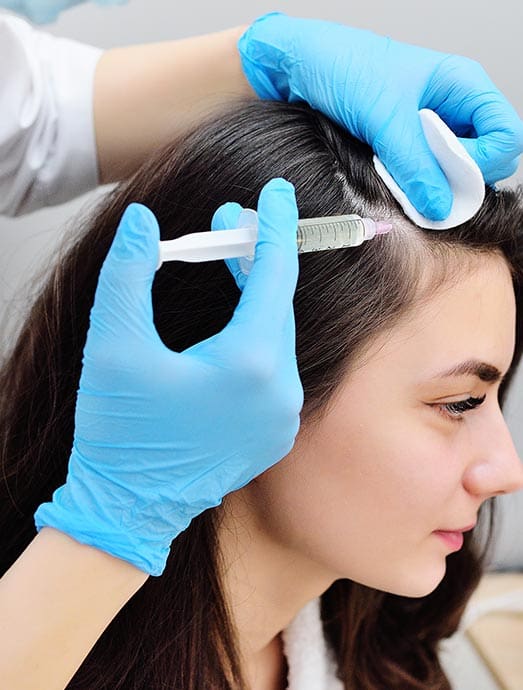 LifeMed's Exclusive PRP (Platelet-Rich-Plasma) Hair Restoration Treatment Package
PRP (Platelet-Rich-Plasma) hair restoration captures growth hormones from your own blood. These platelets contain specialized proteins known as growth factors. When injected into the scalp, it is shown to improve the thickness and density of hair and improve the outcome of other hair loss treatments.
Benefits of PRP for hair restoration?
Increases hair thickness
Triggers and maintains hair growth
Decreases hair loss
Our exclusive PRP package includes:
Three PRP sessions at 30-day intervals with topical anesthesia (numbing)
Three-month supply of our custom pharmaceutical grade LifeMed topical hair solution (contains hair regrowth ingredients; enzyme blocker to decrease DHT levels that can contribute to hair loss; and dry scalp/dandruff control products).
Three-month supply of Nutrafol Hair Wellness capsules (a unique formula for Men and Women, which is physician formulated with natural ingredients. It targets key triggers which compromise hair health, including stress, DHT, free radicals and deficient nutrition).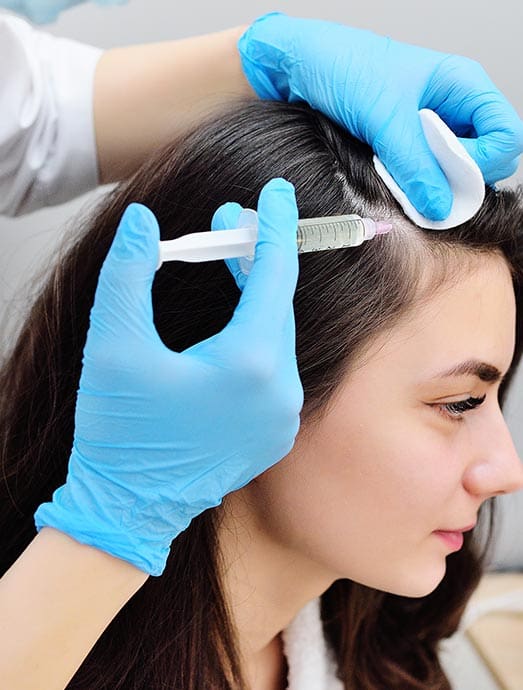 Men
Nutrafol® Men is physician formulated with natural ingredients that multi-target key triggers that compromise hair health, including stress, DHT, free radicals and compromised nutrition.
Made with patented nutraceuticals clinically shown to improve hair growth, visible scalp coverage, and visible thickness. 100% drug-free.
Women
Nutrafol® Women is physician formulated with patented natural ingredients clinically shown to improve hair growth and strength with less shedding.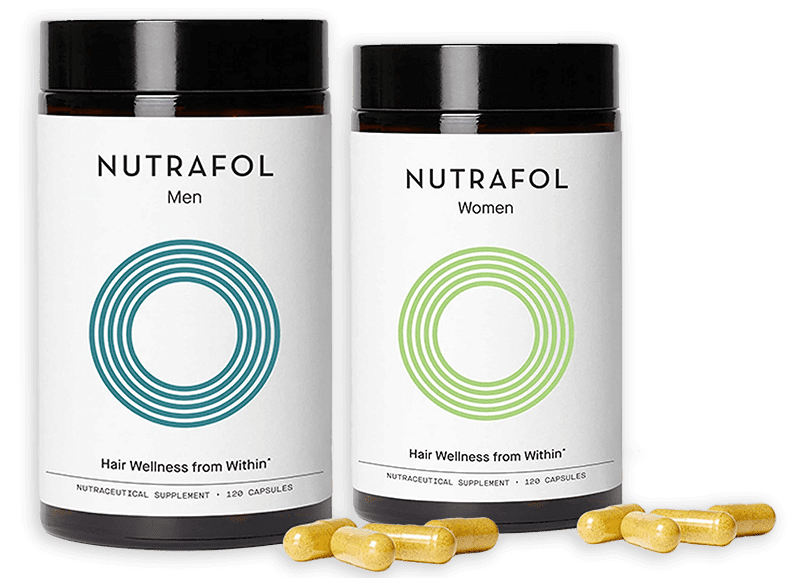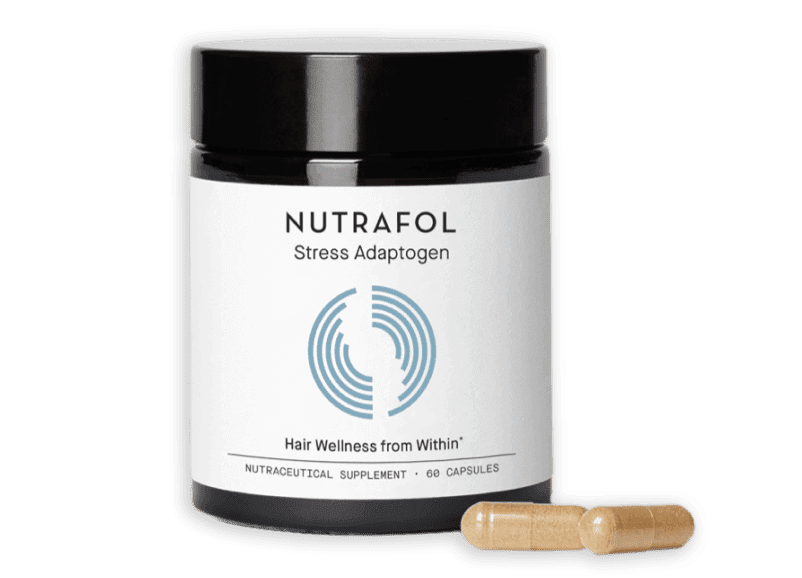 Stress Adaptogen
It's a fact: stress is a leading cause of thinning hair.
When we're stressed, our adrenal glands release the stress hormone cortisol, which signals hair follicles to shift from growth to the resting phase in which hair can no longer grow.
Cortisol also disrupts the immune system and increases follicle-damaging oxidative stress. The result? Excess shedding and thinning hair.
Target stress as a root cause with Nutrafol® Stress Adaptogen:
The stress adaptogens in this formula are potent plant extracts that support adrenal health to help balance stress hormones, which is essential for a healthy hair growth cycle.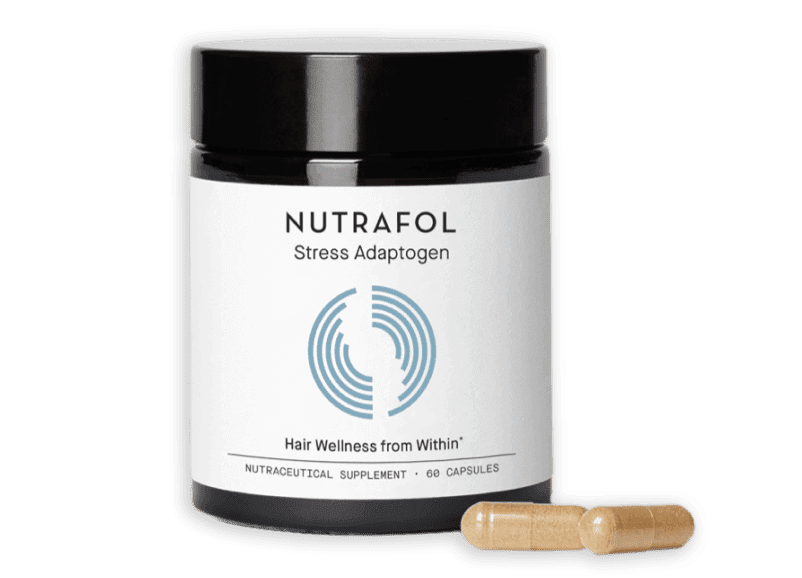 Hairbiotic
Great hair begins with a healthy gut. Aging, antibiotics, stress, and a poor diet (just to name a few) can disrupt your gut microbiome.
Science shows that shifts in the biome result in gut permeability, poor nutrient absorption, and a disruption of the immune system.
Hairbiotic is designed to protect the gut from the same triggers that may affect your hair health by promoting growth of beneficial bacteria with probiotic strains.
Women's Balance
Nutrafol® Women's Balance is physician formulated with natural ingredients known to multi-target key triggers that compromise hair health including stress, DHT, free radicals, and compromised nutrition.
Clinically shown to improve hair growth and visible thickness with less shedding in women before, during, and after menopause.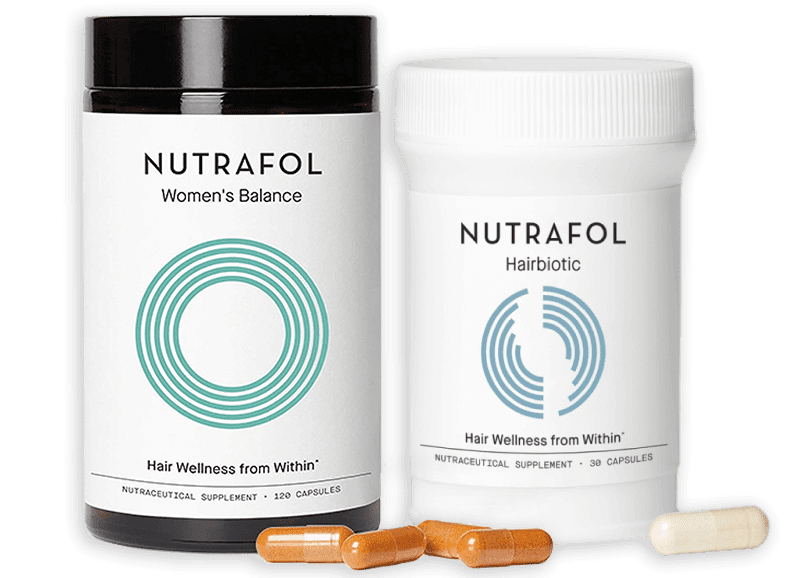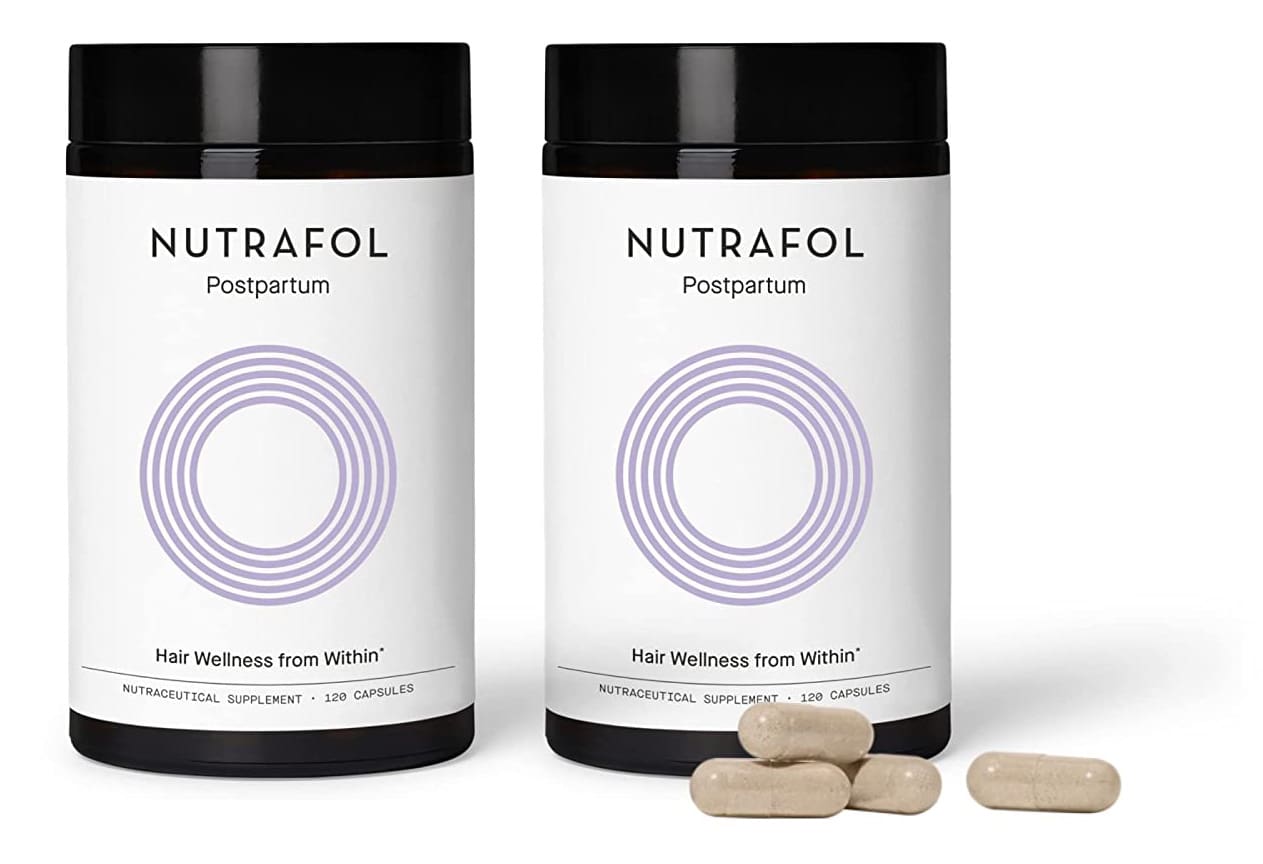 Postpartum
A daily hair growth supplement for postpartum women in the first year after giving birth or breastfeeding. OBGYN-developed, natural, and breastfeeding-friendly, our formula supports whole-body recovery through vital replenishment with ingredients like Theanine and Shatavari, DHA Omega-3s and Tocotrienol Complex, and Marine Collagen with Nettle and Apple. We target the key root causes of postpartum hair thinning—physical and emotional stress, hormonal changes, and nutrient depletion—so that, with consistent daily use, you'll start to see thicker, fuller hair and less overall shedding.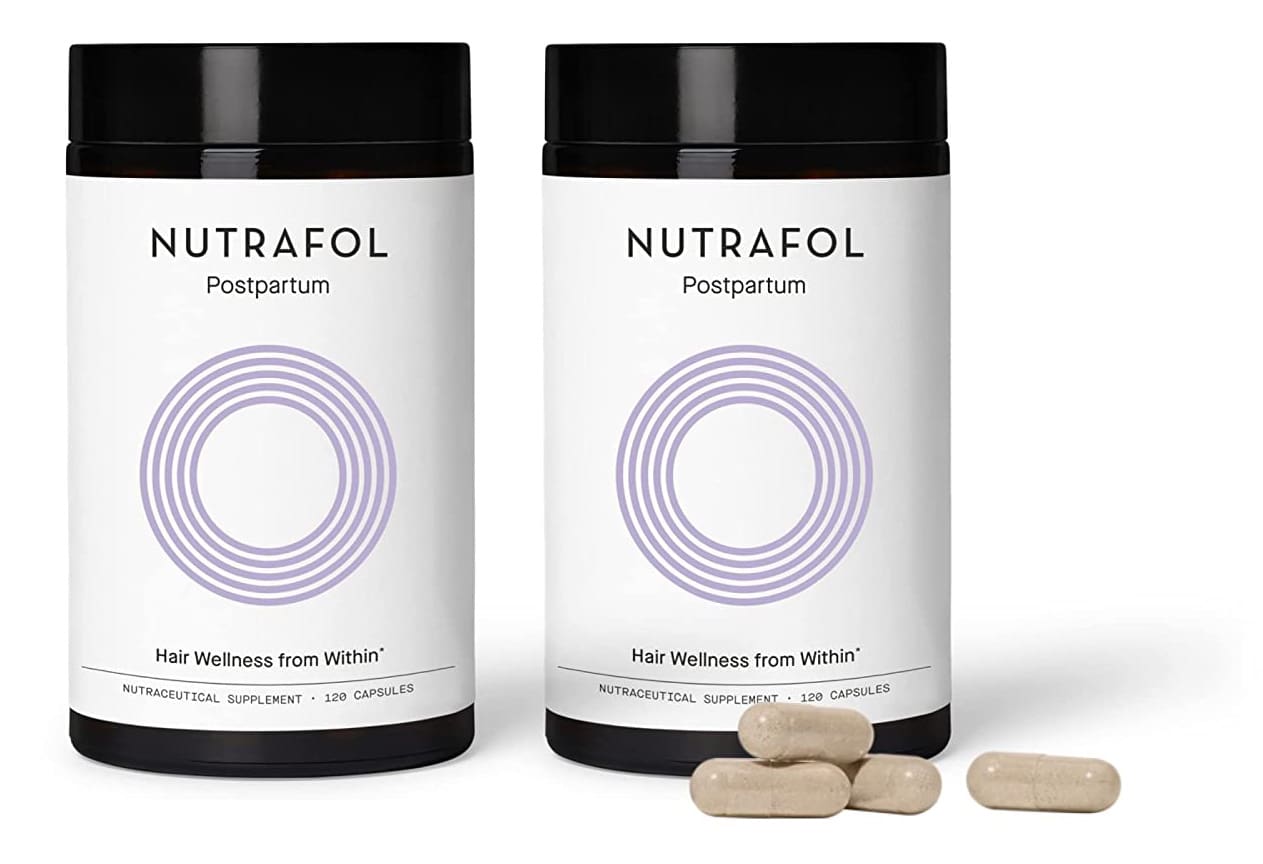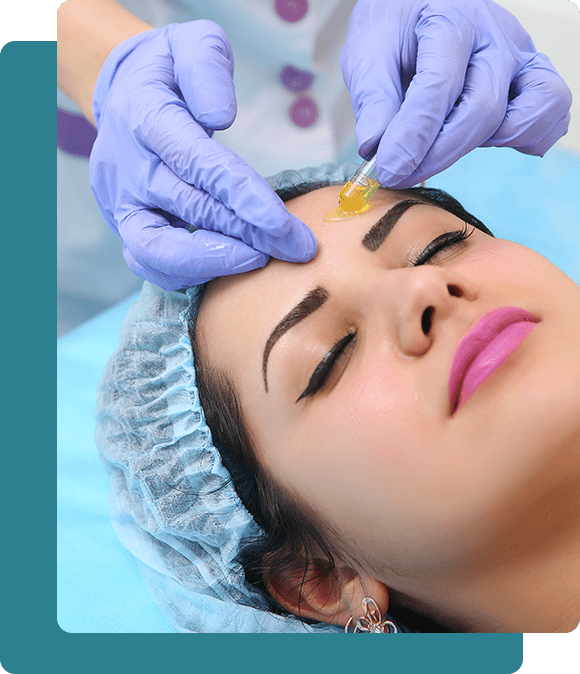 Biotin Injection & IV
Biotin is a vitamin that is part of the vitamin B family. Your body needs biotin to help convert certain nutrients into energy. It also plays an important role in the health of your hair, skin, and nails.
If you aren't getting enough biotin, you may experience hair loss. In most cases, the biotin you get from your diet is enough but if you're not getting enough, or if you're looking to increase your intake we offer injections and IVs that contain Biotin.
Injection
Life Nourish – Biotin supplements may aid the body stronger hair and nails, prevention of hair loss, increased metabolism, faster weight loss and improved blood glucose.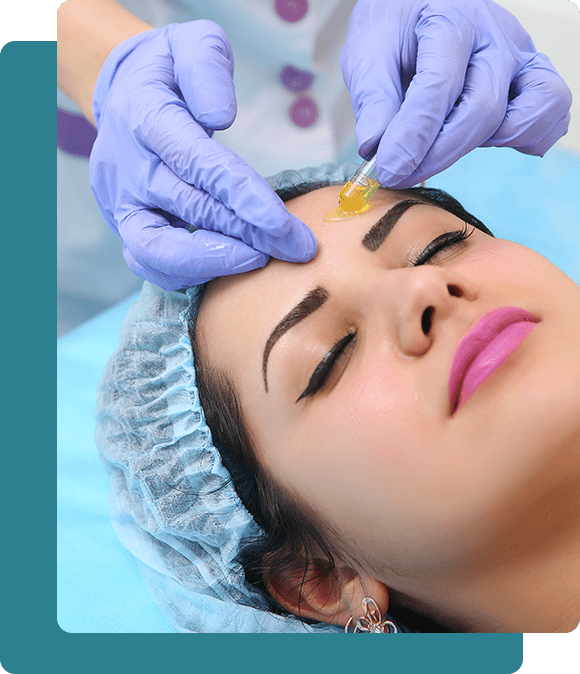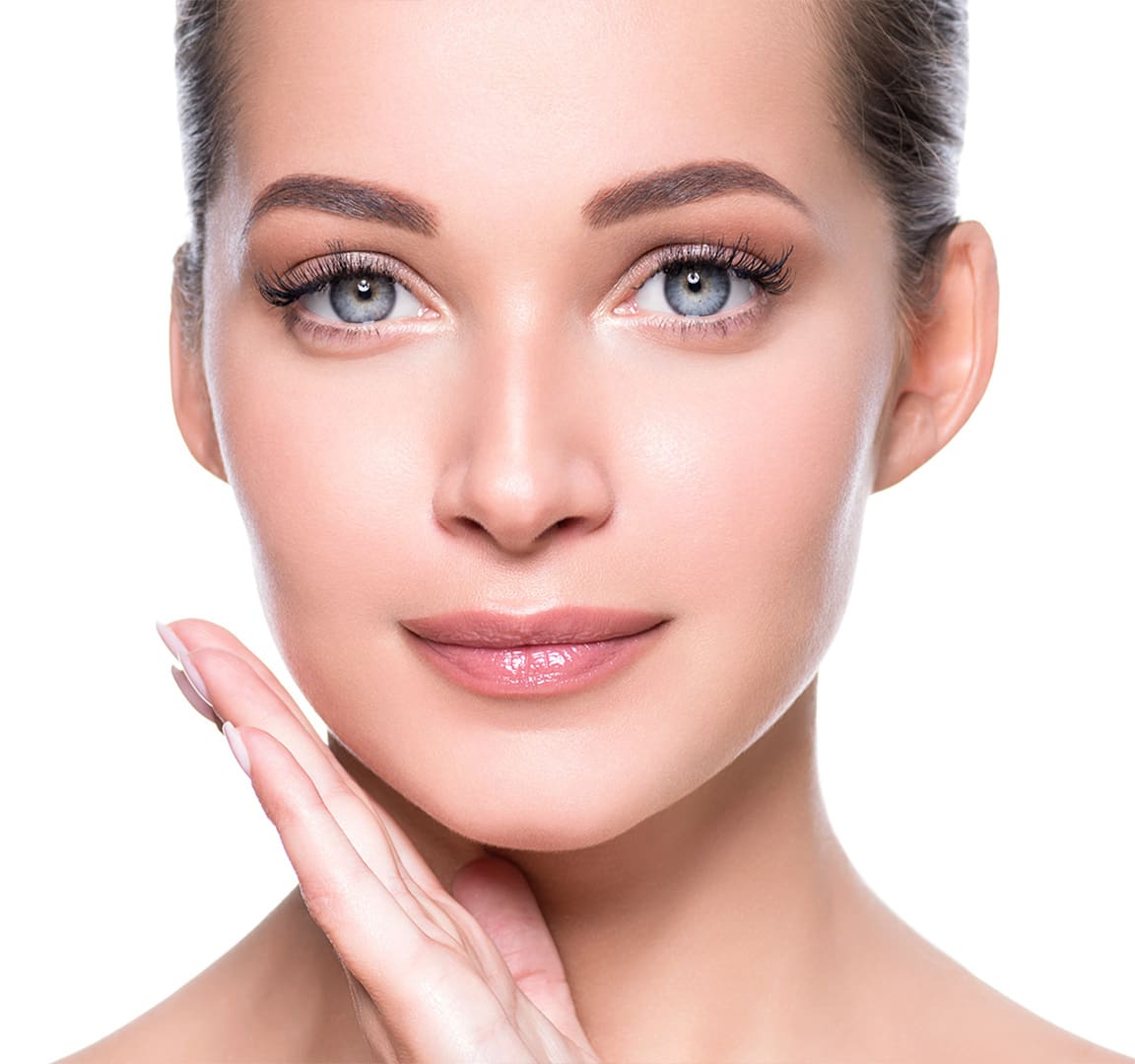 Try Platelet-Rich Plasma (PRP)
The magic is in your own blood!
Stimulate collagen & elasticity, reduce dark circles and fine lines in the eye area. PRP ignites millions of platelets to work by generating growth factors to enhance the health of your skin.
BEAUTIFU-FUEL IV WITH HAIR STRENGTHENING BIOTIN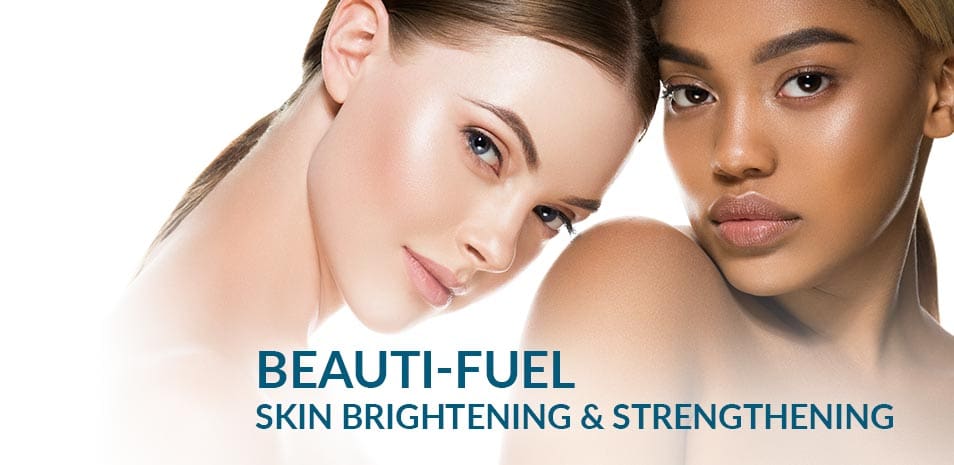 Get your Glow Back. Fight acne, wrinkles and tired skin from the inside out.
Vitamin C / B1, B2, B3, B5 & B6 / Biotin
+ Includes Glutathione Push