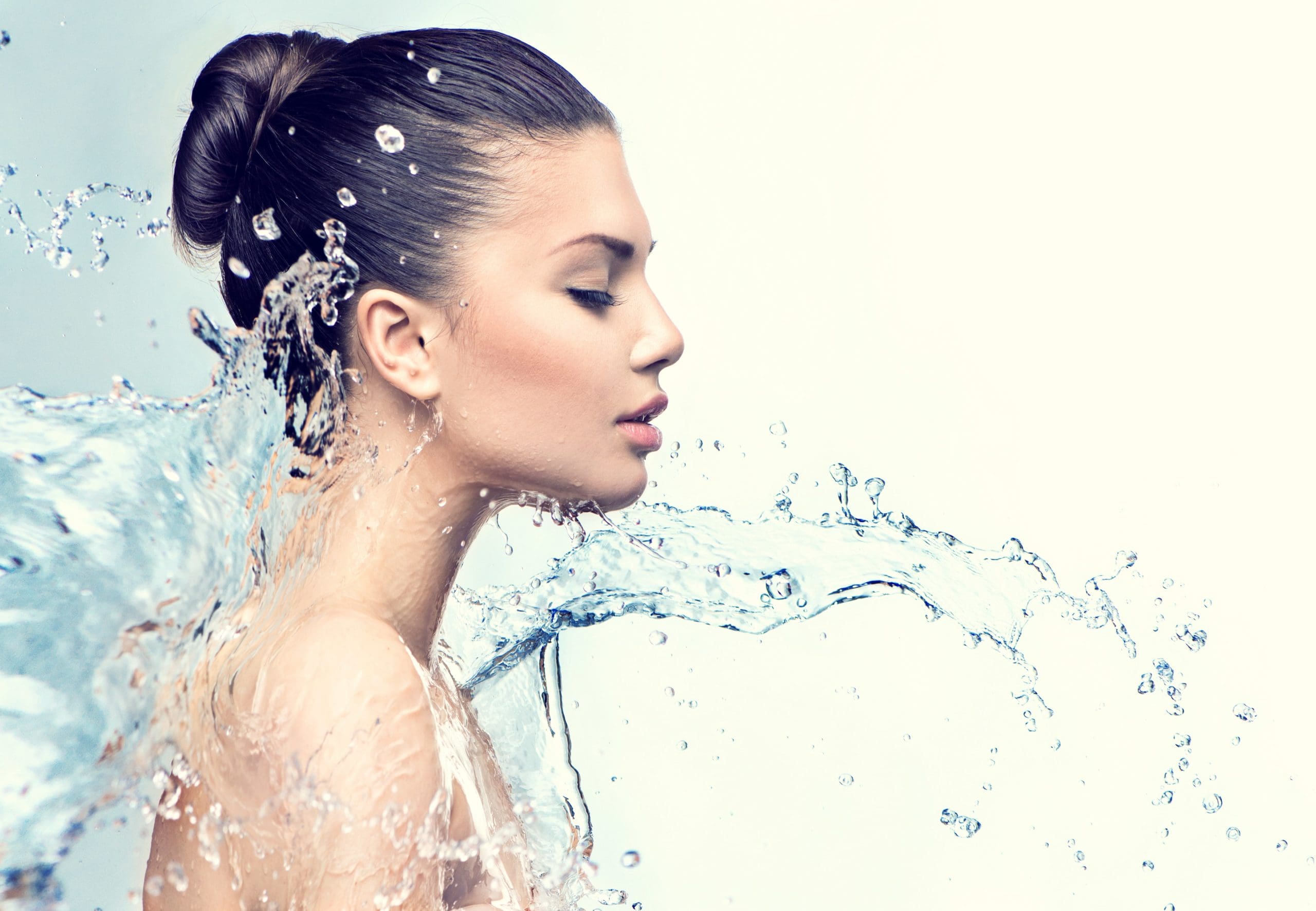 IV Nutrient Therapy- Designed to Enhance Your Well Being!
IV Nutrient Therapy is the fastest, most effective way to optimize your vitamin, nutrient and mineral levels. Rapidly replenish and revitalize your entire body. By infusing essential ingredients straight into your system, you can bypass the stomach and guarantee optimal absorption. IV therapy may alleviate symptoms related to dehydration, stress, poor sleep, moodiness, migraines, depression and autoimmune disorders.
IV Nutrient Infusions
Designed for optimal health and wellness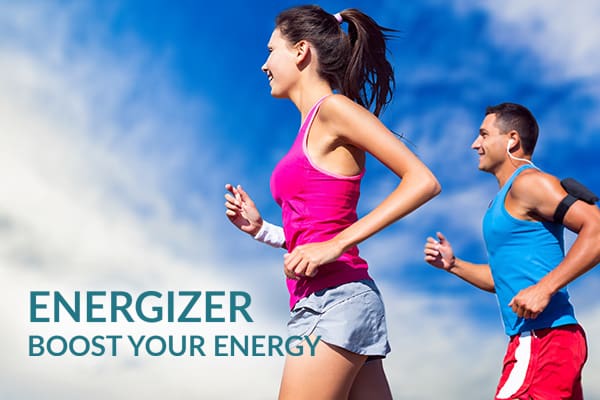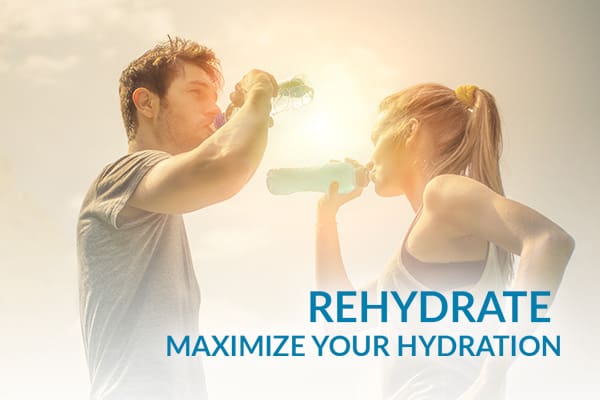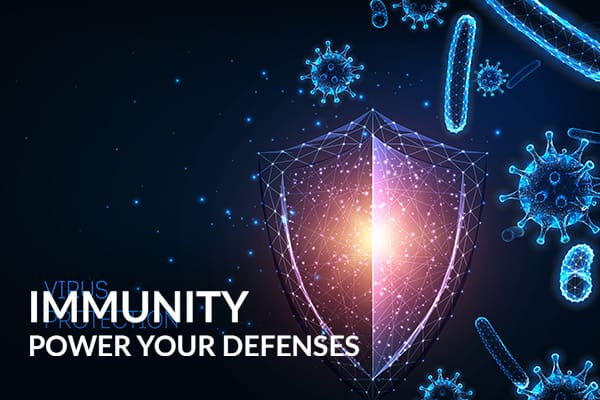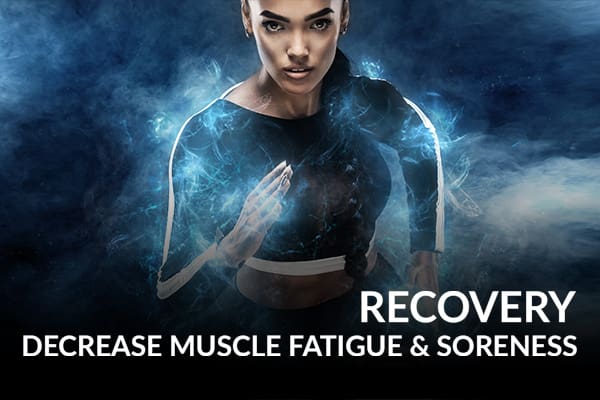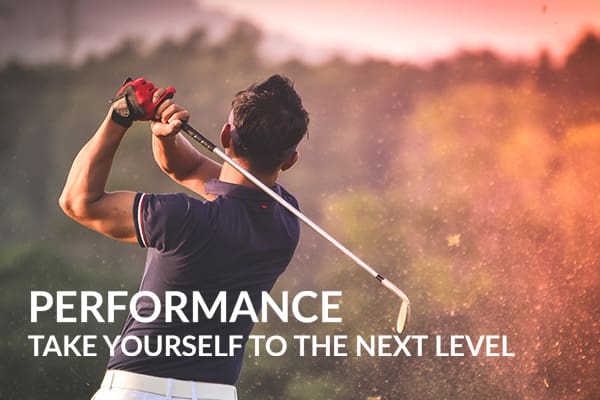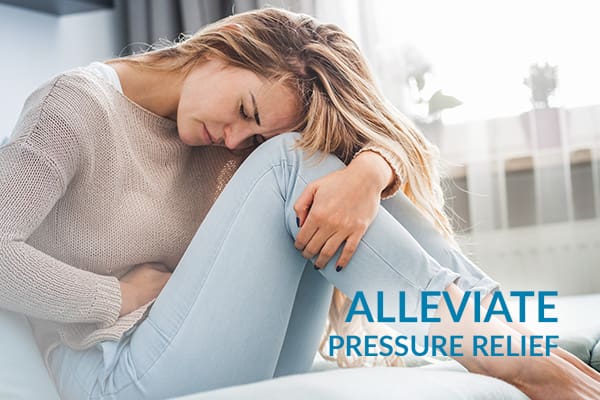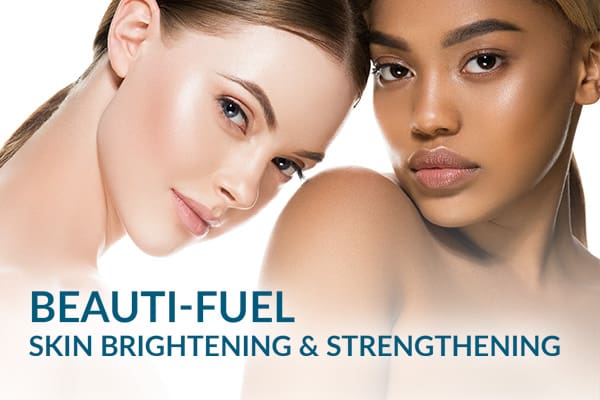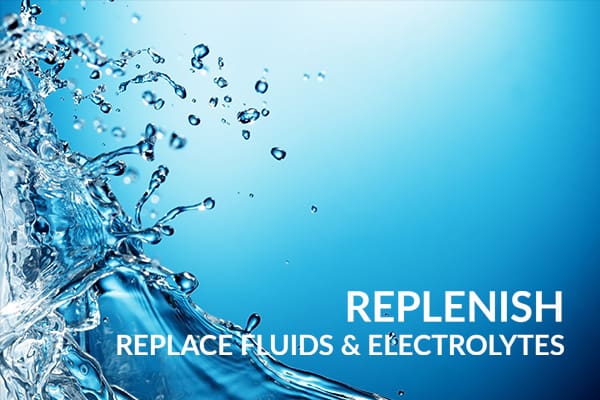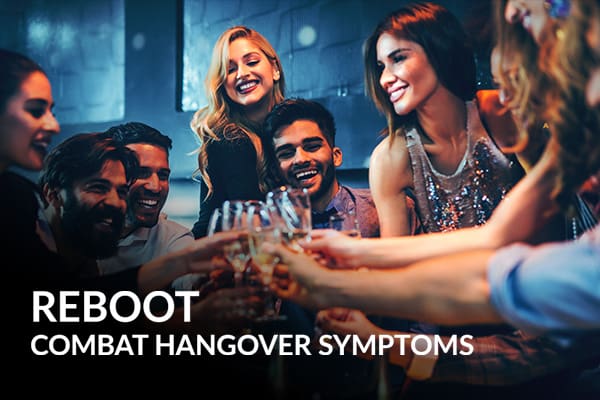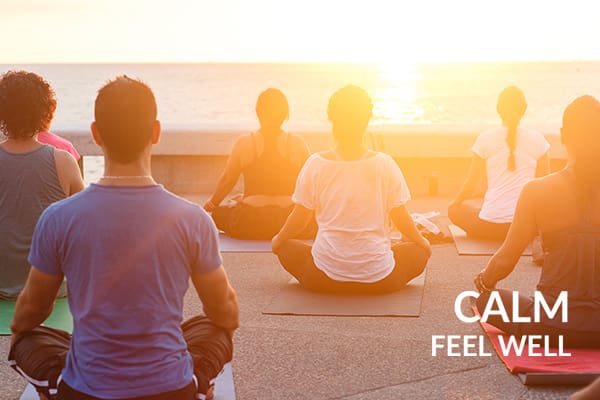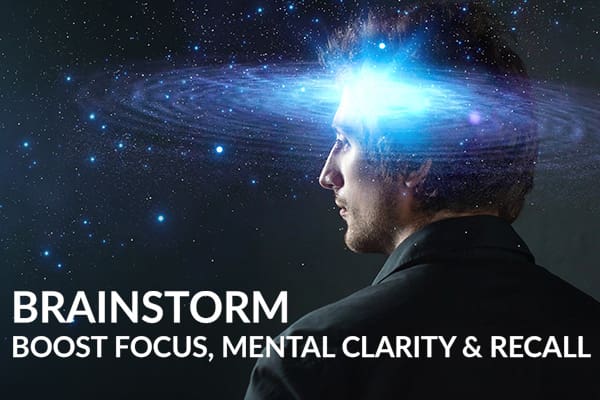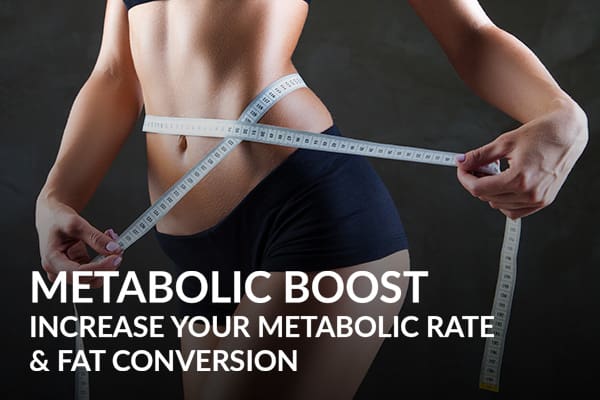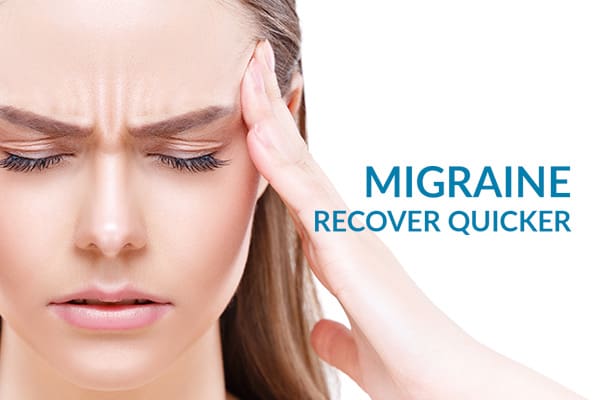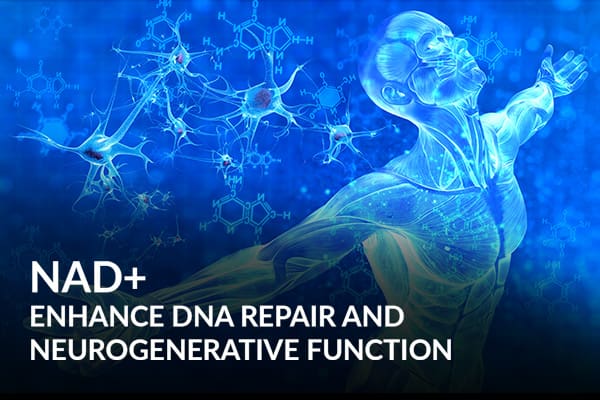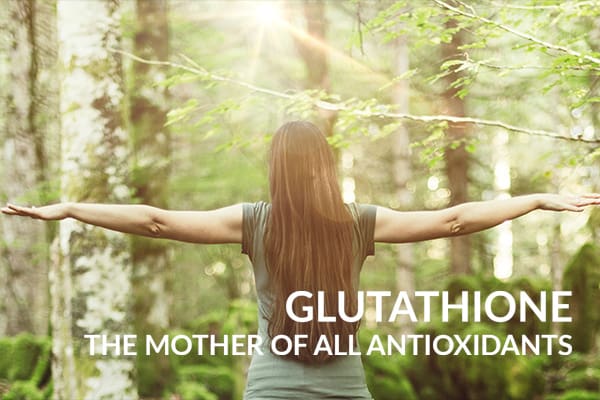 Glutathione "The Mother of All Antioxidants and Master Detoxifier"
Depleted Glutathione leaves you susceptible to cell disintegration from oxidative stress, free radicals, infections and cancer. Your liver gets overloaded and damaged, making it unable to do its job of detoxification. Poor diet, pollution, medications, stress, trauma, aging and infections all deplete your Glutathione. Glutathione is also the most critical and integral part of your detoxification and immune system.
Free radicals and toxins like mercury and other heavy metals stick onto Glutathione, which then carries them into the bile and the stool – and out of your body. It also helps us reach peak mental and physical function. Research has shown that raised Glutathione levels decrease muscle damage, reduce recovery time, increase strength and endurance and shift metabolism from fat production to muscle development.
IV Nutrient Therapy
Designed to Enhance Your Well Being!
Want to customize your IV Treatment? Ask us how we can use some of these ingredients to tailor your experience:
Glutathione
Vitamin C
Taurine
Glutamine
Arginine
Lysine
Magnesium
Calcium Chloride
B Vitamins (B1, 2, 3, 5, 6, & 12)