IV Nutrient Therapy- Designed to Enhance Your Well Being!
IV Nutrient Therapy is the fastest, most effective way to optimize your vitamin, nutrient and mineral levels. Rapidly replenish and revitalize your entire body. By infusing essential ingredients straight into your system, you can bypass the stomach and guarantee optimal absorption. IV therapy is shown to alleviate symptoms and reverse conditions related to dehydration, stress, poor sleep, moodiness, migraines, depression and autoimmune disorders.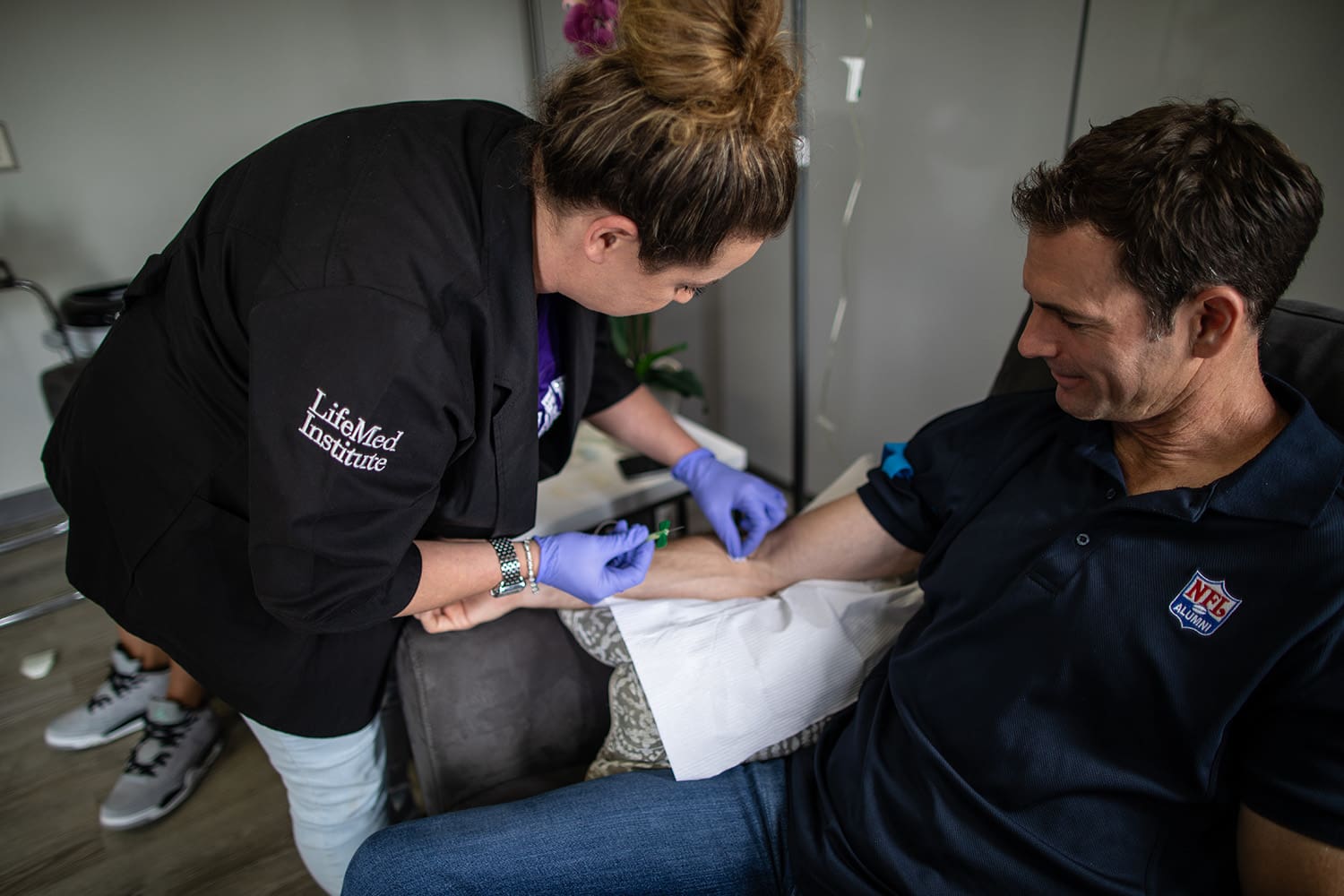 Charge!
Get Energized! Burn fat, boost energy and your metabolism with this potent blend of Taurine, B vitamins & more.

Quench
Rehydrate! Replenish fluids, electrolytes, minerals, and vitamins to combat fatigue from dehydration.

Recovery & Performance
Decrease recovery time, flood your body with the building blocks for muscle and enhance your performance.

Immunity
Be Well! Boost your immune system with high doses of vitamins and antioxidants and feel better faster.
IV Nutrient Therapy
Designed to Enhance Your Well Being!
Want to customize your IV Treatment? Ask us how we can use some of these ingredients to tailor your experience:
Glutathione
Vitamin C
Taurine
Levocarnitine
Glutamine
Arginine
Lysine
Magnesium
Calcium Chloride
B Vitamins (B1, 2, 3, 5, 6, & 12)
Contact us for more information or
to schedule your wellness or aesthetic consultation
By clicking here, I agree to be contacted at the number or email provided