About
Lifemed Institute
Voted Baltimore's Best Medispa in 2020, 2021 and 2022. Locations in Timonium and Columbia, Maryland and also Rehoboth Beach, Delaware.
LifeMed Institute is striving to revolutionize the face of wellness and preventative medicine through advanced testing, treatments and stellar service. By helping our patients bodies get healthier at the cellular level we are helping to reduce their risk of disease and a future of ailments. Waiting until there is a health issue to start taking care of the body is too late! Start now, give yourself the gift of health and happiness the way it should be!
Live Stronger. Live Healthier. Live Better.
Could Hormone Therapy Work for You?
Take our hormone test and find out how you score.
Testimonials
What people say about Lifemed Institute
Beautiful facility, helpful staff, amazing products and great experience. Jen was very accommodating and informative, and such a sweetheart.

Crystal Moore
I like to think of you more as my primary care doc than my actual primary care doc!! Trust goes a long way with me and I trust LifeMed.

Anonymous
I absolutely love going to Lifemed! I drive about 40 min to and from because the level of service I receive once I walk in the door till I finish is amazing! Amy at the front desk and Jenny for the Botox are so professional yet so friendly!

Carly G
I was shocked how genuine everyone is at lifemed. I just finished my first round of Botox and I had to leave this review while I'm sitting in the parking lot. First off during my consultation Jen took her time to explain everything and she took her time 45 minutes. Then I come in today for my first treatment and wow Jen was amazing and gentle. The front desk helped me save $50.00 with my visit by signing up for rewards which was free. I wasn't rushed when signing up for rewards. If you are nervous about getting botox or filler Lifemed Institute is the place to go they really care and make you feel like part of their family.

Amanda V.N.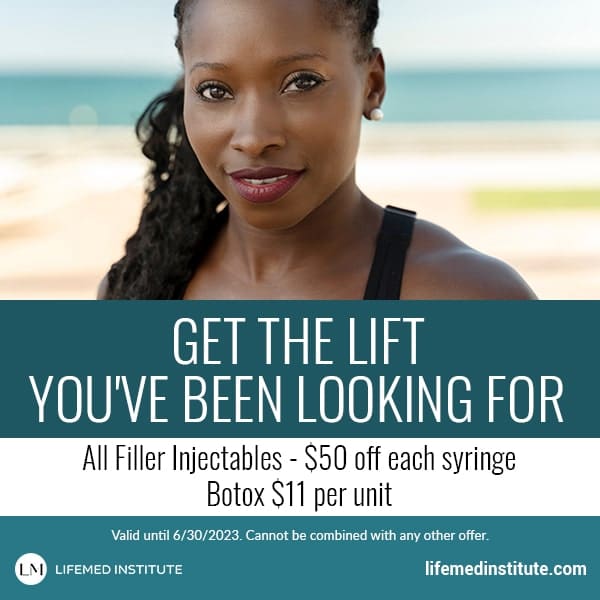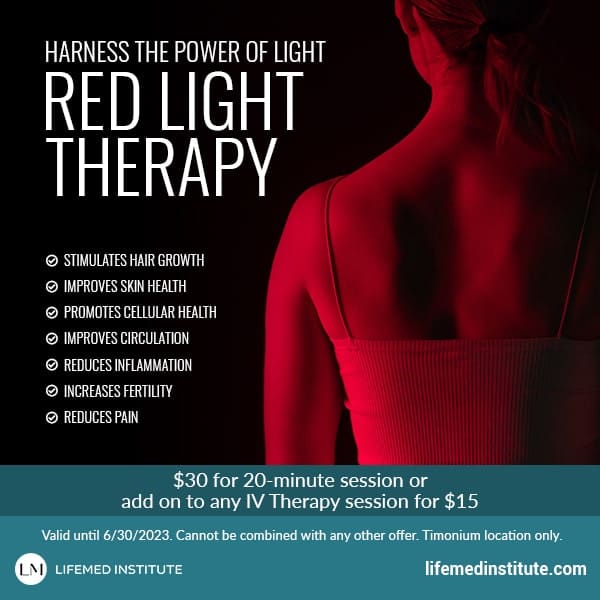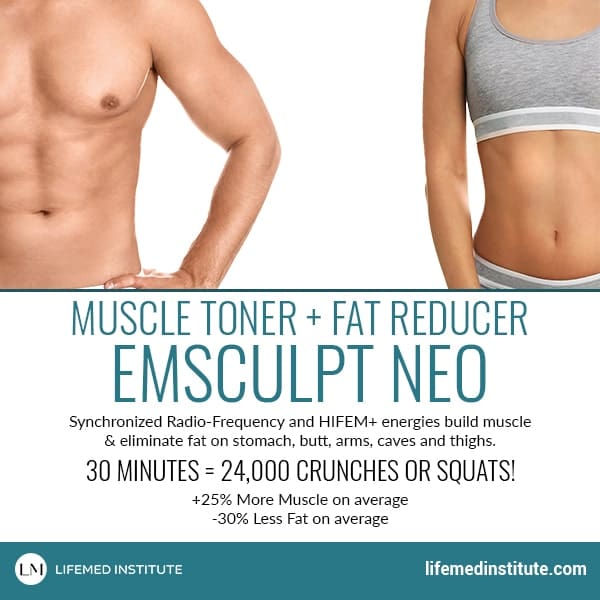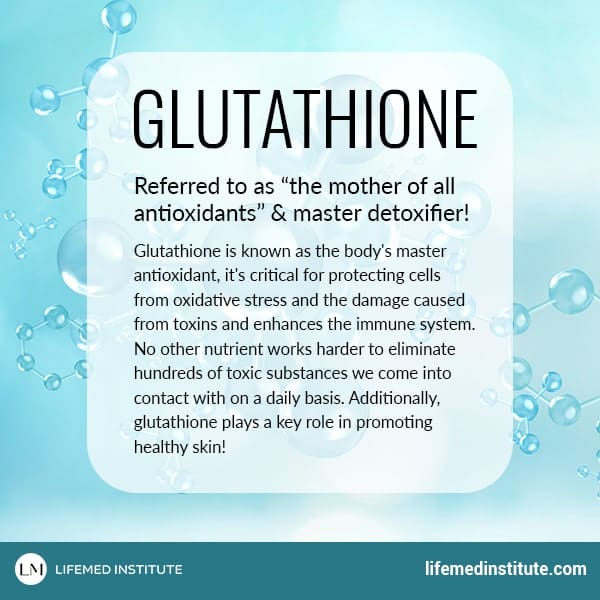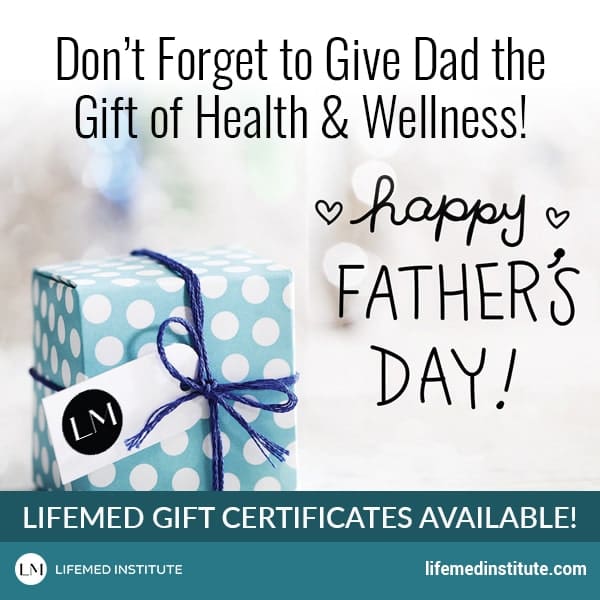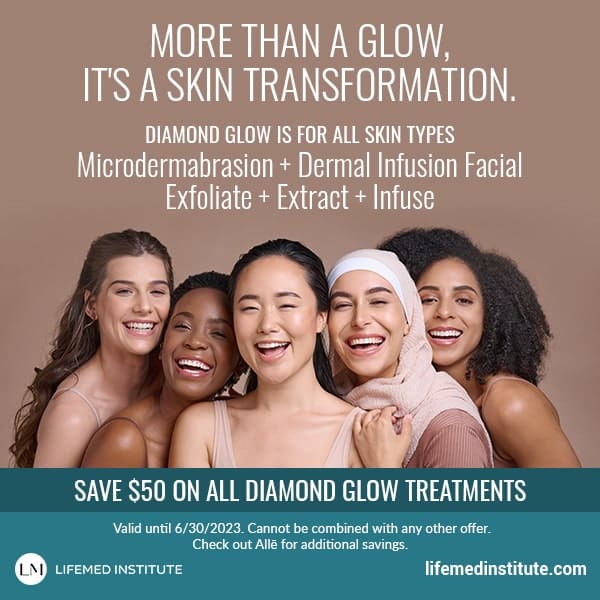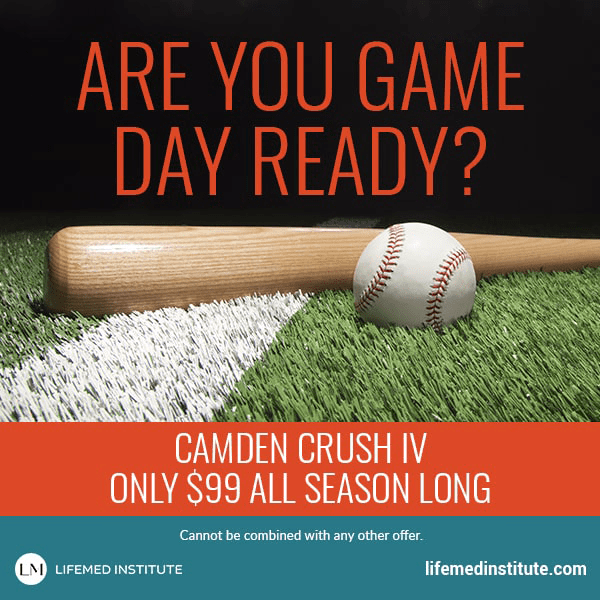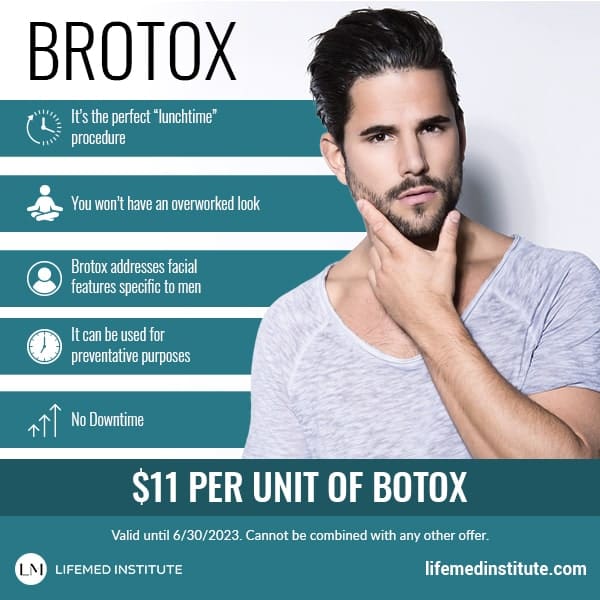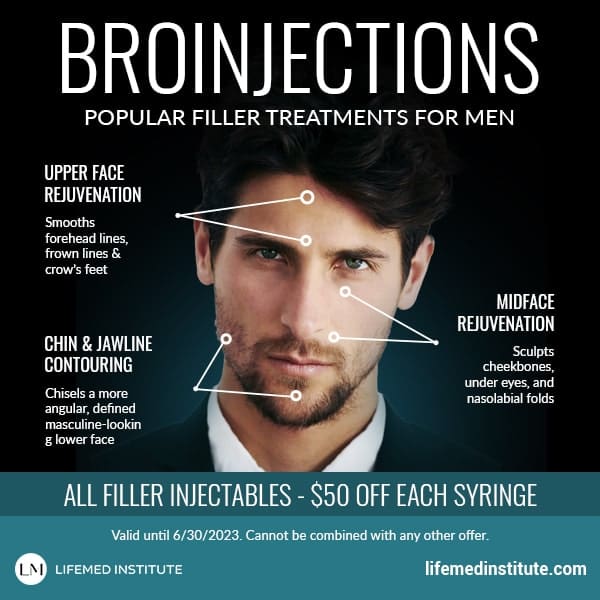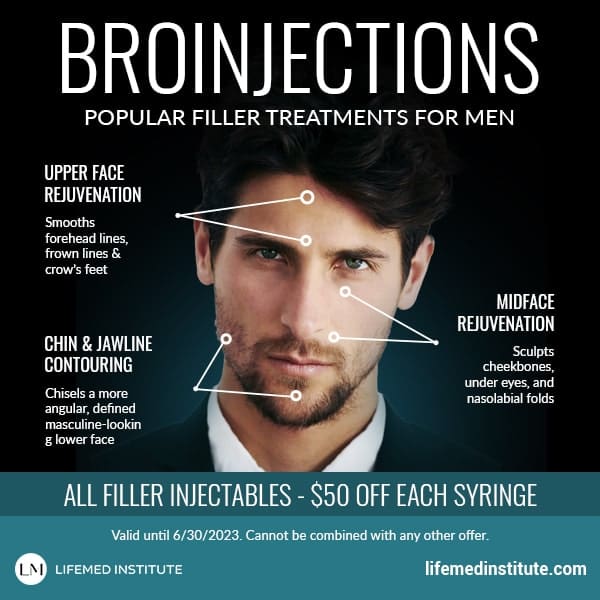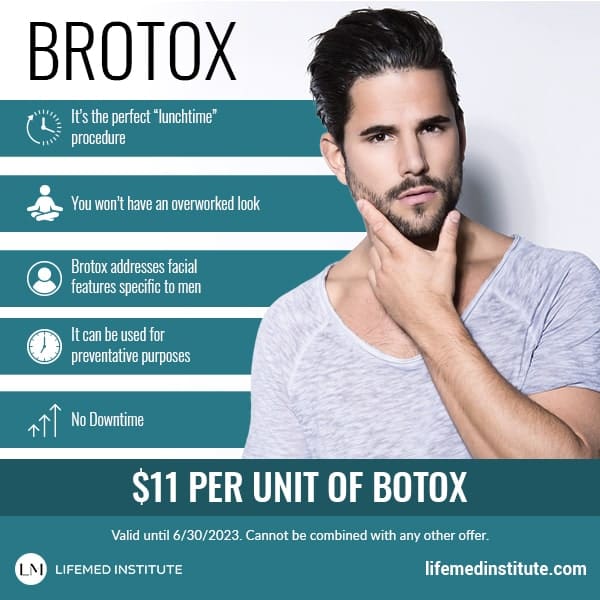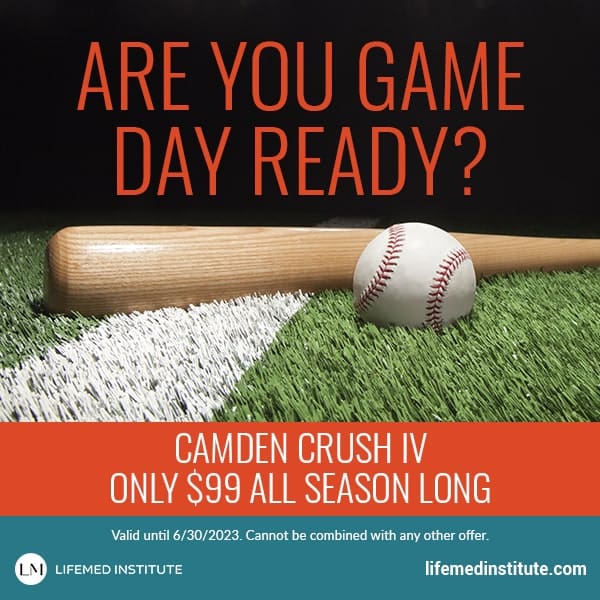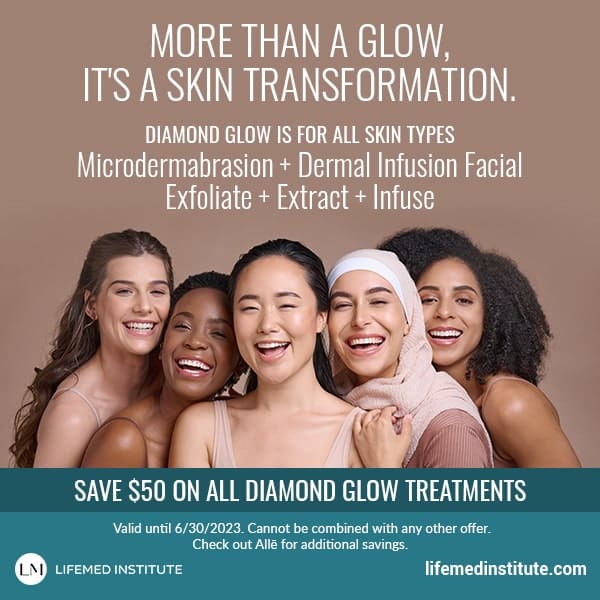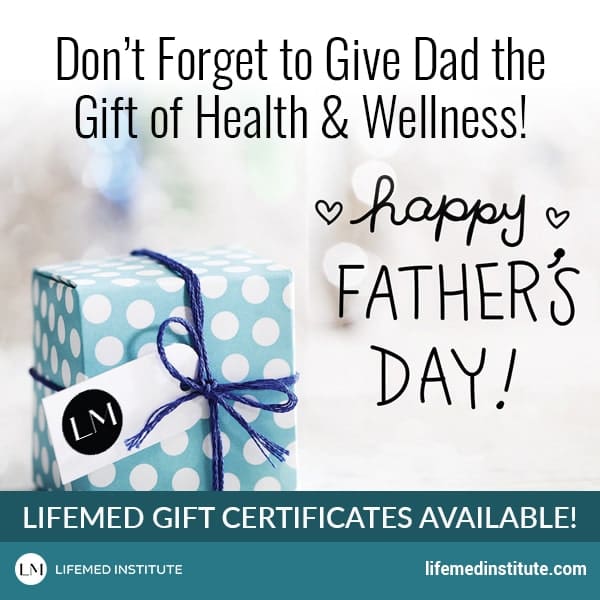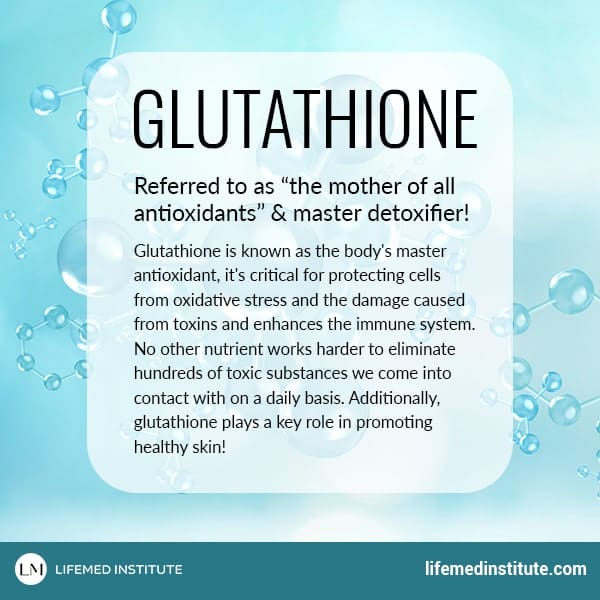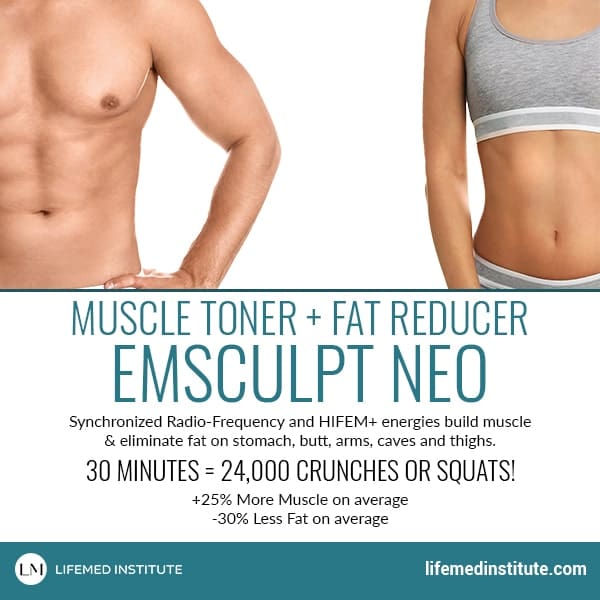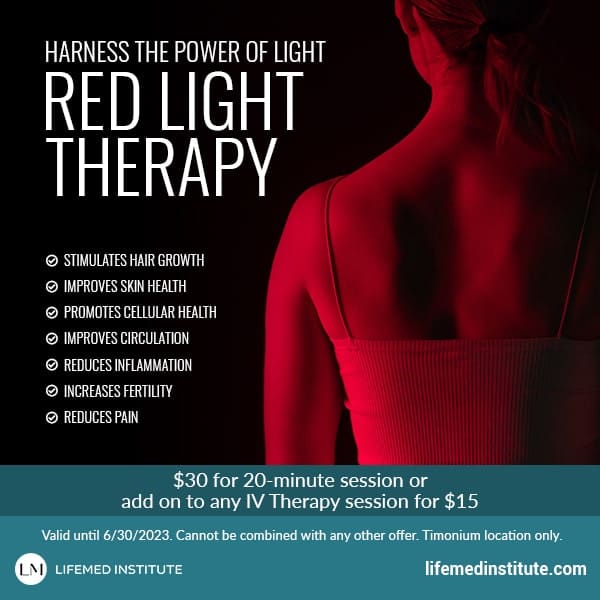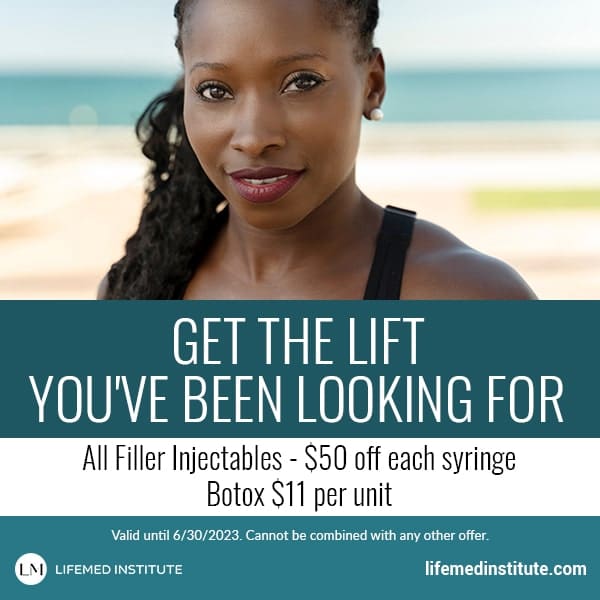 lm-RefreshRenewReplenish.-12172021-insta
lm-RefreshRenewReplenish.-12172021-insta
lm-RefreshRenewReplenish.-12172021-insta
lm-RefreshRenewReplenish.-12172021-insta
lm-RefreshRenewReplenish.-12172021-insta
lm-RefreshRenewReplenish.-12172021-insta
lm-RefreshRenewReplenish.-12172021-insta
lm-RefreshRenewReplenish.-12172021-insta
lm-RefreshRenewReplenish.-12172021-insta
lm-RefreshRenewReplenish.-12172021-insta
lm-RefreshRenewReplenish.-12172021-insta