Nutrition affects almost every aspect of your health!
LifeMed Institutes' Nutritional Service includes:
Goal Planning
Measurements
Meal Plans
Grocery Lists
Assessment of Food Sensitivity(not just allergies)
GI Repair Plan
Discussion of optional services that may further assist you in reaching your goals.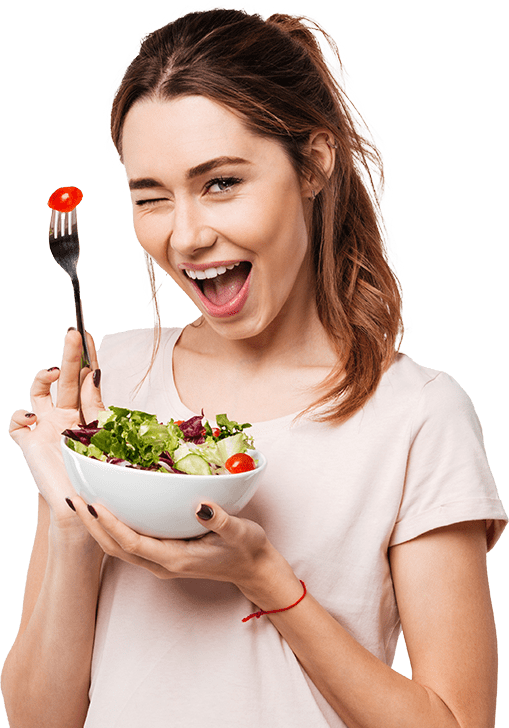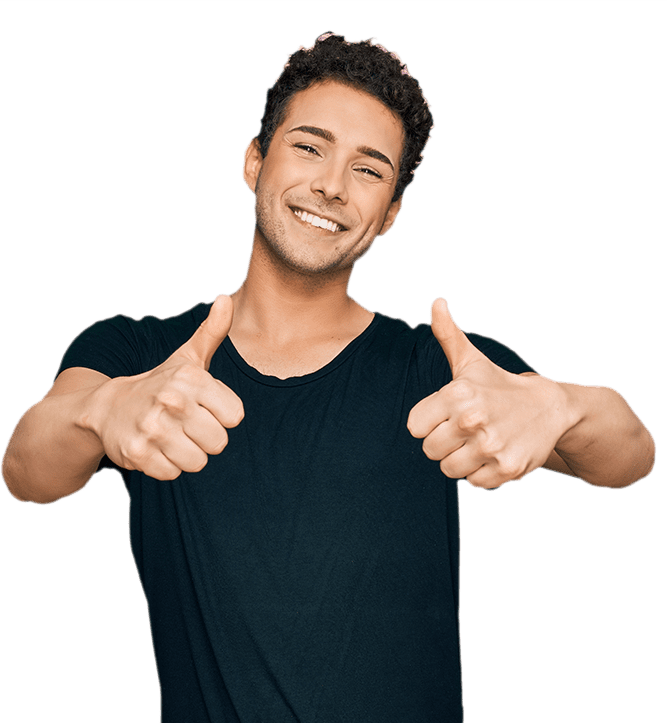 At LifeMed Institute we pride ourselves on educating clients on the importance of maintaining a healthy diet and weight. Not only do we advise clients on what they can do for success, but we also coach them on their body; how it burns fat and calories, what mechanisms must be triggered to decrease body fat and what food combinations promote fat storage. As our clients accelerate through the program, they gain an understanding of how their food intake influences and is used within their body, making it easier to manage weight and eat healthier on an ongoing basis.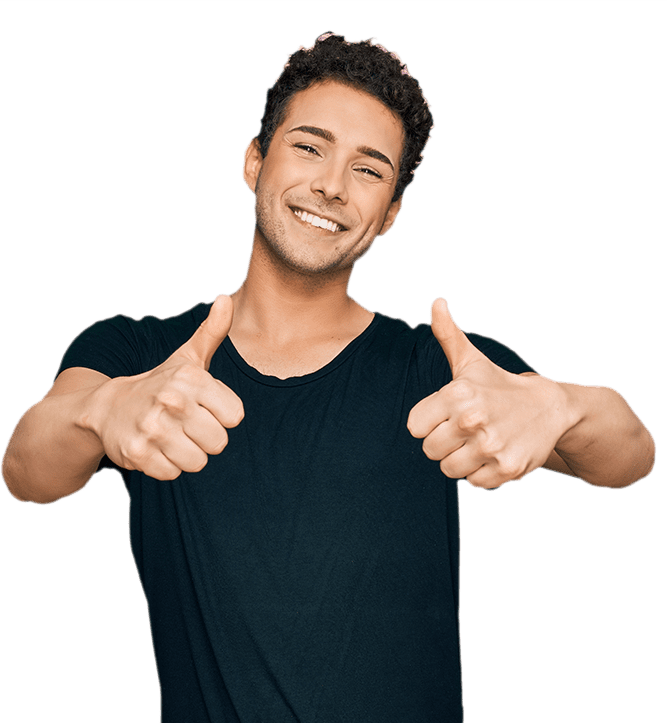 Your Initial Consultation with Your Health Coach
During this visit we will review your medical history and discuss your health concerns. This initial consultation will also help identify your nutritional goals. Discussions on options for nutritional testing will be included to help us design a customized treatment plan addressing concerns that may include depression, joint pain, heat disease, fatigue, mood swings, allergies, arthritis, and gastrointestinal symptoms to name just a few. Health and Nutritional Coaching
After our initial consultation, a comprehensive evaluation will be conducted by your coach to aid in identifying nutritional imbalances that should be addressed to promote your optimal health and wellness.