What Are My Levels?
It's not just our website address!!.. but the essential first step in helping you achieve your health and wellness goals! Diagnostic blood testing assists our doctors to determine your baseline and to aid with identifying potential health risks; it is also used to monitor how your body is responding to our prescribed therapy.
At LifeMed Institute, we offer a variety of specialized diagnostic testing, which is key to optimizing your health and identifying potential root causes of symptoms you may be experiencing. Our doctors will spend one-on-one time with you to review your lab results – line by line – and discuss a treatment plan tailored to your needs and lifestyle, while addressing preventative measures you can take. Treatment plans could include medications, hormone replacements, supplements and lifestyle changes or alternative therapies.
Our team at LifeMed Institute will regularly monitor your progress and track the effectiveness of your program so you can achieve your health and wellness goals… to Live Stronger, Live Happier, Live Better.​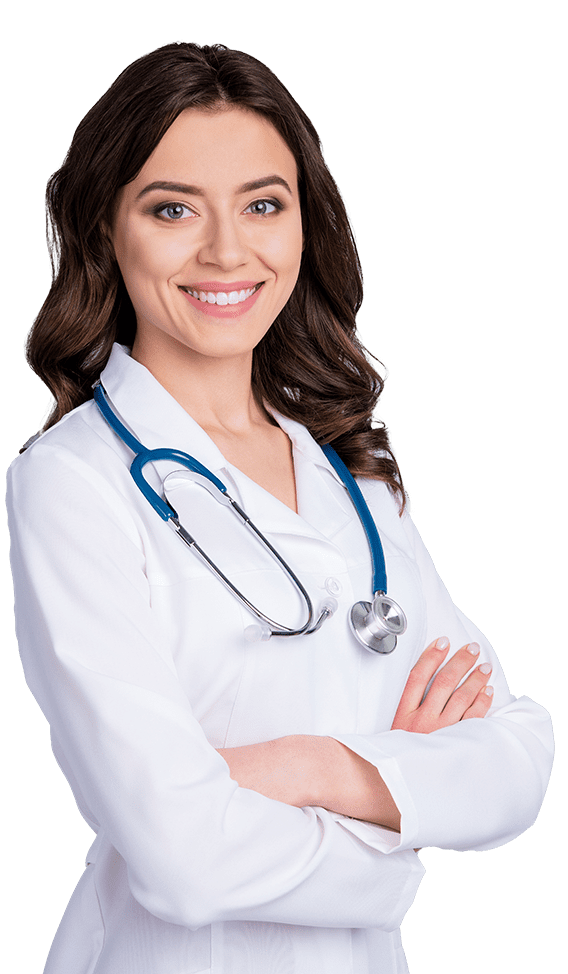 Your first scheduled diagnostic testing appointment with LifeMed Institute would typically include the following 3 simple steps:
1. MEDICAL HISTORY AND QUESTIONNAIRES:
You will be given medical history forms and questionnaires to be completed either online or physically. These give our physicians an overview of your medical history, lifestyle choices, and other factors that will guide them towards your customized treatment plan.
2. HEALTH COACH:
You will meet with one of our health coaches, who will review these forms, so we can understand your unique needs and develop a clear understanding of your concerns. This is important to begin the process of developing and directing you to the best treatment program.
3. DIAGNOSTIC TESTING / BLOOD DRAW:
Next, your blood will be drawn by a staff member and then a follow up appointment will be scheduled within the next 7 to 10 days to review your results with one of our doctors. At this point, a treatment plan will be discussed and tailored based on your results and personal goals and may include medications, hormone replacements, diet changes, supplements, or alternative therapies.
Please note that if you prefer to have your blood drawn at an outside facility such as Quest or LabCorp due to insurance requirements, we will provide you with a lab form to take to your preferred location and request that the results be sent to us or you can bring your results with you to your initial appointment. If you have your blood drawn at LifeMed Institute, be sure to bring you ID and insurance card with you as we will include it with your lab work so that your insurance is billed by the diagnostic lab facility directly. We currently do not take health insurance but can gladly provide you a superbill after a diagnosis is determined, which you can submit to your insurance for any qualified reimbursement.
What's normally included on our diagnostic blood tests?
The following items are typically tested to help identify areas of potential concern
(with ratings for "High Risk" or "Intermediate Risk") or for noting areas where you are "Optimal".
Body Mass Index (BMI)
Body mass index (BMI) is a numerical measure of one's size based on their mass and height and can be used as a screening tool to indicate whether a person is underweight, overweight, obese or a healthy weight for their height. If a person's BMI is out of the healthy BMI range, their health risks could increase significantly.
Lipoprotein Particles and Apolipoproteins
Apo B
HDL-P
LDL-P
Lp(a)-P
Metabolic
25-hydroxy-Vitamin D
Vitamin B12
TSH
Electrolytes
Na+
Cl-
Calcium
K+
CO2
Anion Gap
Glycemic Control
Estradiol
Testosterone and Free Testosterone
Human sex hormone-binding globulin
Complete Blood Count (CBC) with Automated Differential/Platelet
Lipids
Total Cholesterol
HDL-C
Non-HDL-C
LDL-C Direct
Triglycerides
Renal
Cystatin C
Creatinine
Estimated Glomerular Filtration Rate (eGFR)
BUN
Insulin Resistance
Leptin
Free Fatty Acid
a-hydroxybutyrate
Linoleoyl-GPC
Adiponectin
Ferritin
Oleic Acid
Liver and Kidney
AST/GOT and ALT/GPT
Total Bilirubin
Globulin
Creatinine
Estimated Glomerular Filtration Rate(eGFR)
ALP
Albumin
Total Protein
BUN