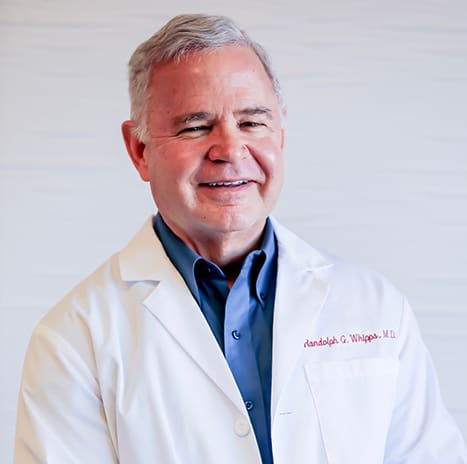 Dr. Randolph Whipps
Dr. Randolph Whipps, MD FACC is the founding physician of LifeMed Institute, the largest concierge wellness facility on the East Coast. He is a champion for men's and women's health initiatives; practicing cardiac preventative medicine, hormone replacement therapy, aesthetic medicine (including Botox and dermal fillers) as well as rejuvenation and age management treatments. Wellness medicine is a specialized field, just as a cancer patient would see an oncologist, a patient seeking cardiac prevention, hormone optimization, age management aesthetics and rejuvenation should get treatment from a physician that specializes in this field.
Dr. Whipps graduated from the University of Maryland School of Medicine and completed his residency in Internal Medicine and Fellowship at the University of Maryland/Baltimore VA Medical Center in 1981. Since his graduation he has practiced his specialty of Cardiology privately and as Chief, Division of Cardiology at the University of Maryland Midtown Campus.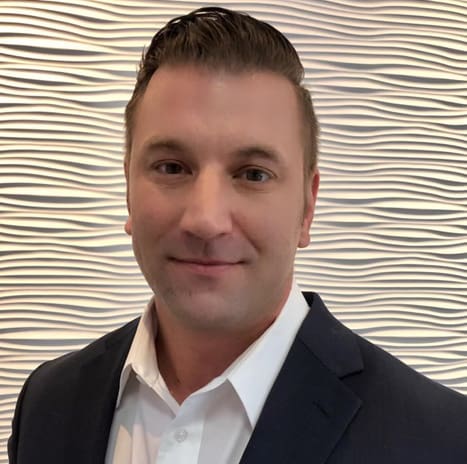 Daniel McHugh
Daniel McHugh originally earned a bachelor's degree in biology with a minor in philosophy from McDaniel College and subsequently began to work in the field of clinical microbiology which sparked an in interest in medicine. This led to his pursuit of a bachelor's degree in nursing at Towson University. He has spent more than a decade working in critical care units throughout the Baltimore metropolitan area. Wishing to grow further in his career he pursued a master's degree in nursing at Drexel University. He would graduate summa cum laude with a focus in adult gerontology. Following graduation he worked as a nurse practitioner with Cardiac Surgery services at the University of Maryland St Joseph Medical Center caring for patients in the Intensive care unit following cardiothoracic surgery. His experience in cardiac care has led to a passion for preventive medicine. Combining this with his own experience as a patient of Dr. Randolph Whipps has fostered his interest in becoming of member of the team at Lifemed Institute. Dan feels that one of the most effective forms of preventive medicine is the empowerment of patient education. While not working at Lifemed, Dan spends his time with his wife raising their three young children, attending their cheer and gymnastics activities and events.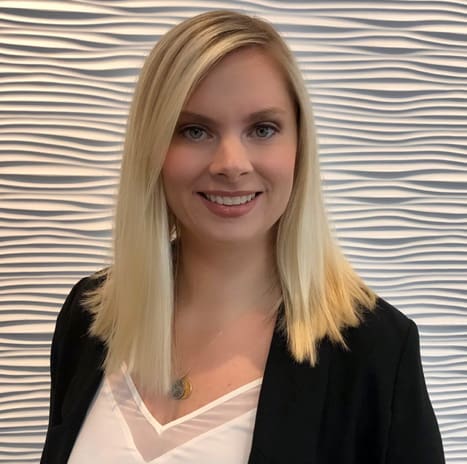 Alison Eissler
Alison Eissler earned her Bachelor of Science in nursing (BSN) at the University of Pittsburgh and continued to Jefferson University for her Master of Science in nursing (MSN), with a specialty in Adult Gerontology Primary Care. During her time at Jefferson she completed clinical rotations at the University of Maryland Medical Center and Chase Brexton Health System. She is licensed as a nurse practitioner in Maryland and Virginia and is a certified nurse practitioner with the American Nurses Credentialing Center (ANCC). After graduation, Alison took a job in pain management where she witnessed the horrors of chronic disease management which led her to develop a passion for true preventative medicine. Alison believes that management of chronic disease is done most ideally through prevention by empowering her clients through education, integration, and lifestyle changes. Alison is also a certifying provider with the Maryland Medical Cannabis Commission and believes that the use of medical cannabis, alone or in conjunction with current therapies, can help optimize her client's outcomes. In her spare time, she enjoys rock climbing, lifting weights, making pottery, and spending time with her fiancée and two rescue dogs.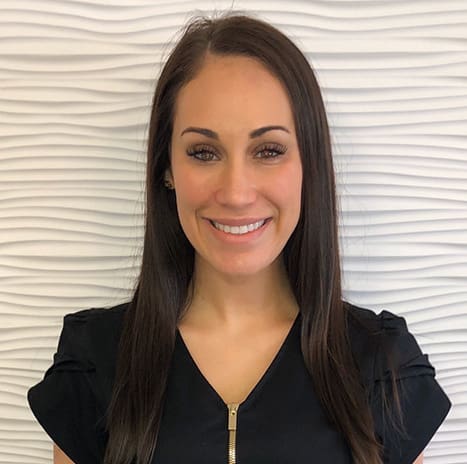 Michelle Verbus
Michelle graduated with her Associates Degree in Nursing from Howard Community College in 2014. She later received her bachelor's in science from Chamberlain University in 2015. Before embarking into aesthetics, she worked at Frederick Memorial Hospital on the Medical Surgical Unit and in the Operating Room. Shortly after graduating from Nursing School, she started working part-time specializing in laser hair removal. Michelle's strong passion for aesthetics led her to take neuromodulator (Botox, Dysport etc) and dermal filler training with Erika Barry from MedAesthetics Training. She later took advanced injectable classes from the American Academy of Facial Esthetics. She continues to train with some of the best in the industry and travels to conferences focused on teaching the latest and greatest techniques for injectables. Michelle has also been trained on ZO Skin Health and IS Clinical to help her patients achieve the best skincare outcomes. Her passion for symmetry and facial anatomy show in her work.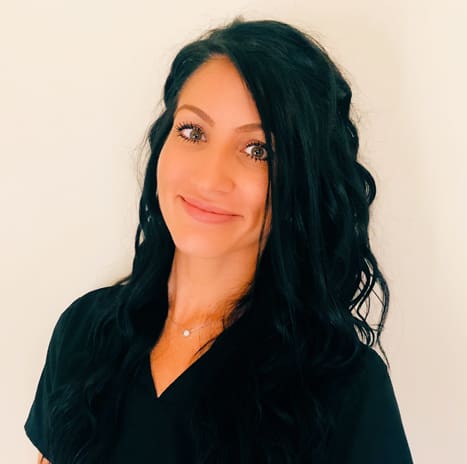 Lisa Rhodes
Lisa Rhodes graduated with her Associates Degree in Nursing from Harford Community College in 2016.  Before establishing her career in Medical Aesthetics, she worked at University of Maryland Medical Center on the Medical Intermediate Care Unit.  Shortly after, she began her career in Medical Aesthetics specializing in laser hair removal and cryolipolysis.  To expand her knowledge in aesthetics, Lisa began training in neuromodulator (Botox, Dysport) and dermal filler.  She later took advanced injectable training classes from the National Laser Institute and continues to participate in aesthetics training with industry professionals to ensure she is up to date on the latest techniques.  She strives to help her patients look and feel their best and achieve their aesthetic goals through safe and effective treatments.  Lisa has also been trained on iS Clinical skincare products and recently became a ZO Skin Health expert to help optimize patients skincare goals.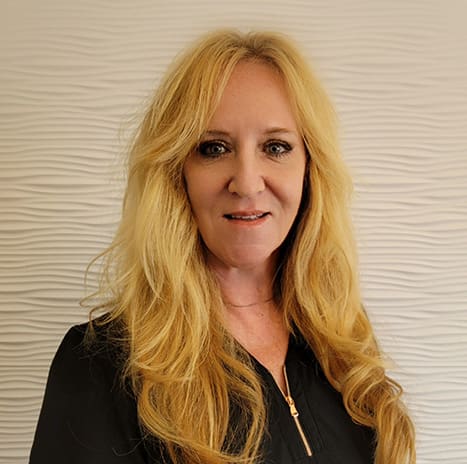 Barbara Crannell
Barbara Crannell, RN, PMP joined Lifemed Institute in 2017. Since joining the LifeMed team she has pursued wellness, aesthetics, and sexual health therapies; the aspects of nursing she is most passionate about. She is LifeMed's Sexual Vitality Specialist having completed her certifications in male and female sexual dysfunction and is an approved GAINSWave® practitioner. Her mission is to integrate a wide range of treatment options that are available to assist singles and couples whose relationships are being negatively affected by conditions that in most cases can be easily addressed. Barbara furthered her education with soundwave therapies in Extracorporeal Pulse Activation Technology (EPAT) for patients suffering from both acute and chronic musculoskeletal injuries. The physical, emotional, and sexual health of each of her patients is her highest priority! She also holds the elite Project Management Professional (PMP) certification, which has been applied throughout our office framework assisting with the development, delivery, and oversight of our protocols and treatment programs.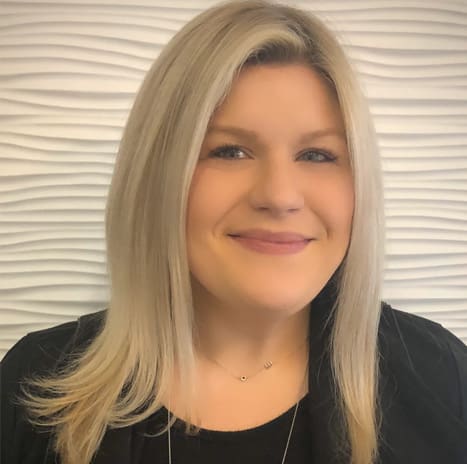 Jessica Pilkerton
Jessica is a licensed esthetician in Maryland and Virginia. She attended the Dermal Science International Academy in Reston, Va. Jessica started her lash career at Amazing Lash Studio and quickly became a master stylist and trainer after showing a high level of performance. Her role as a lash trainer comes with additional education and an ability to share her knowledge with other stylists whether they have little or no experience in the industry. As a master stylist with additional training she is able work quicker while still putting an emphasis on her technique which helps her clients save time in their day to day. She is very passionate about creating individual styles to suit every client.
Contact us for more information or to schedule your wellness or aesthetic consultation