Live Stronger. Live Healthier. Live Better.
Could Hormone Therapy Work for You?
Take our hormone test and find out how you score.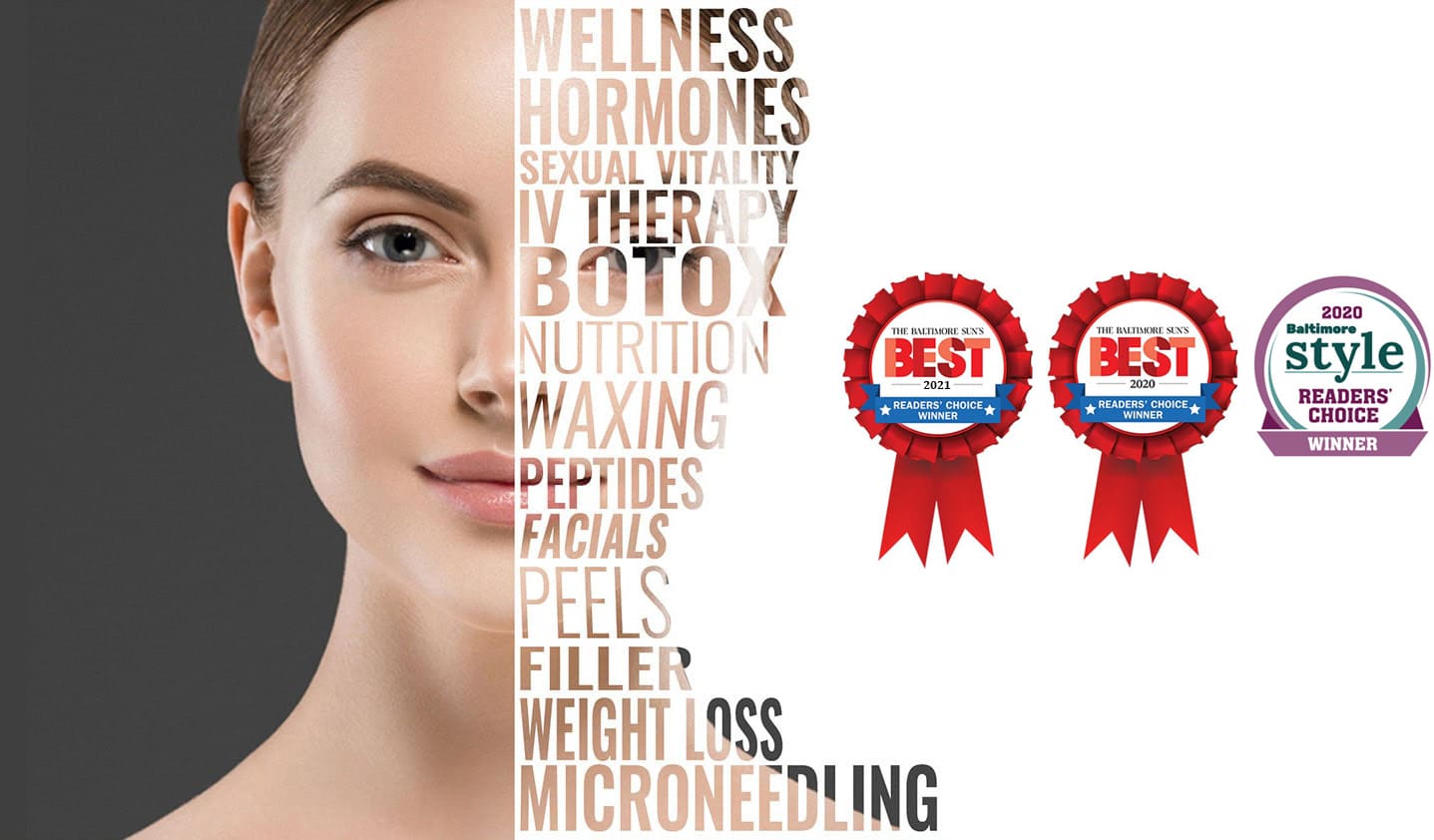 Reinvigorate Your Energy,
Focus, Sexual Performance
And Youthful Appearance.
LifeMed Institute is recognized as the TOP Health & Wellness Practice throughout the Baltimore and surrounding Maryland region and Dr. Randolph Whipps is featured as a Top Doctor and Health & Wellness Expert on the TOP Doctors Interviews which are seen on CNN Headline News, FOX News, Oprah Winfrey Network, E! Network, BRAVO and other networks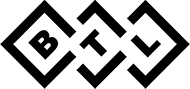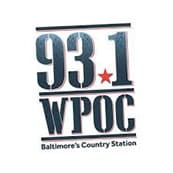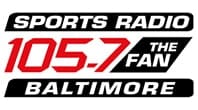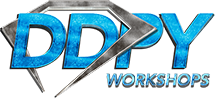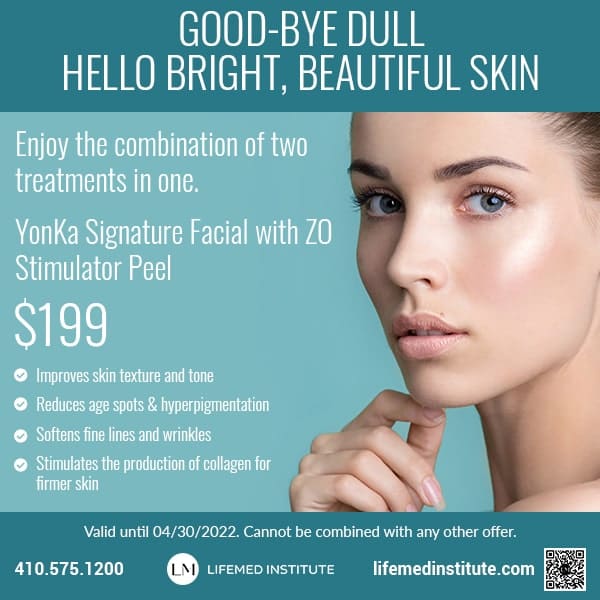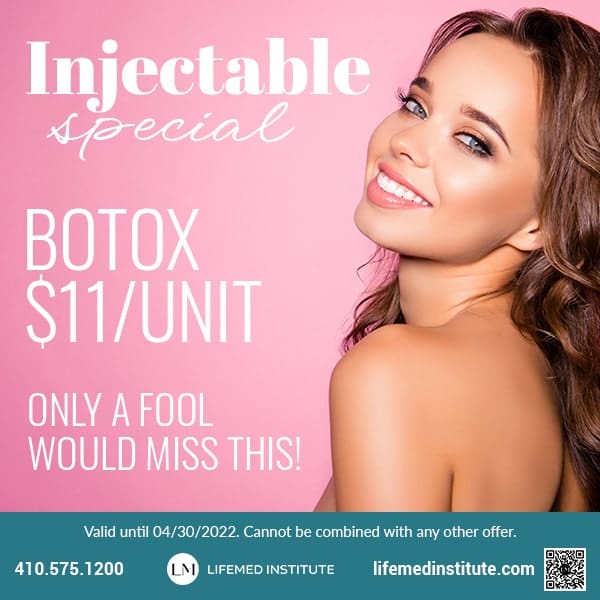 lm-RefreshRenewReplenish.-12172021-insta
lm-RefreshRenewReplenish.-12172021-insta
Crystal Moore

Anonymous

Carly G

Amanda V.N.
Contact us for more information or to schedule your wellness or aesthetic consultation
By clicking here, I agree to be contacted at the number or email provided