What is Emsculpt
Current non-invasive body shaping therapies address fat and skin. But what happens when one has less than an inch of pinchable fat, or wants to improve the tone and shape of one's stomach or buttocks? After all, more than a third of one's body is comprised of muscles.
The EMSCULPT is the only procedure to help both women and men build muscle and burn fat. In addition, the EMSCULPT creates the world's first non-invasive buttock lifting procedure.
Why people are saying "yes" to Emsculpt?
The efficacy and safety have been tested in seven peer-reviewed studies by the most reputable scientific methods (MRI, CT, US, and Histology).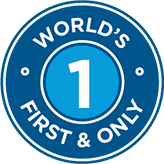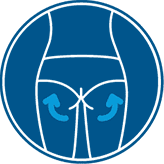 NON-INVASIVE
BUTTOCK LIFTING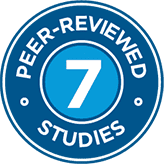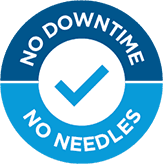 NO SURGERY &
NO ANESTHESIA
Sculpt a new you with Emsculpt
Seeing is believing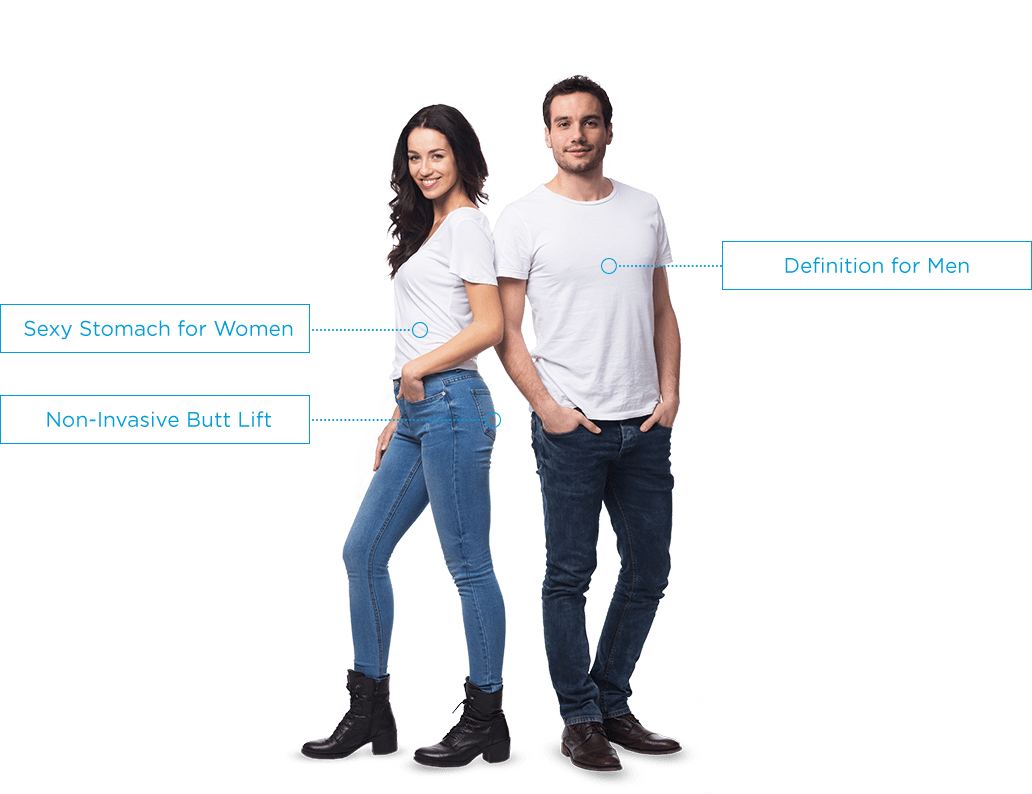 Real patients | Real confidence
Learn what these patients thought of their EMSCULPT experience as well as their physical and mental transformations.
Patient Testimonial – Andrea
Why EMSCULPT® ? – Patient testimonials
Patient Testimonial – Daj
Contact us for more information or to schedule your wellness or aesthetic consultation
By clicking here, I agree to be contacted at the number or email provided